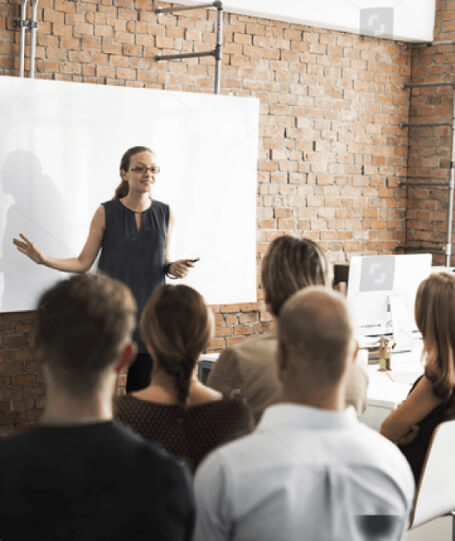 Live training from the experts at execuspect
ExecuSpect's Leadership Development presents: IPD an individualized performance development seminar.
This is a unique event in that you will be gathered with your peers as we discuss your personal results of our SKAN assessment. With your registration, you will gain access to our proprietary professional skills analysis assessment and will receive your results at our very first session together.
Get Started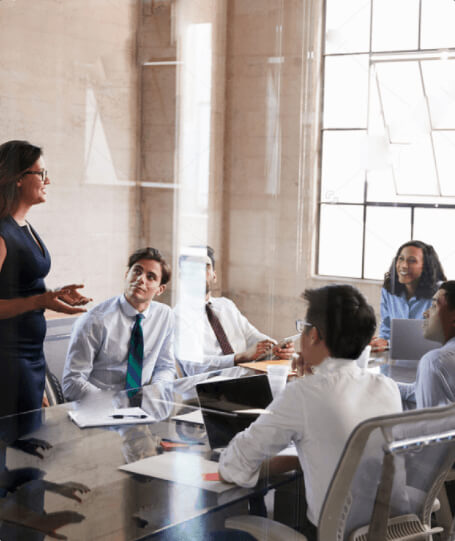 Learn the 7 elements of leadership
Explore the 4 elements to transformational leadership as well as the 3 elements to servant leadership. These two leadership styles are vital to organizational success. Discover your leadership type, temperament, and behavior that is natural to your personality because personality behaviors certainly interfere with the elements associated with transformational and servant leadership.
Attend Live